DRIPPIN - 2023 Season's Greetings [DREAMIN CLUB]
No reward points for this product because there's already a discount.
* Release Date : 2023-01-06 (Estimated) (Postponed)
* Please select wisely because this item cannot be canceled nor refunded once purchased.
* Maximum purchase quantity : 4 EA (EMS. DHL. UPS) / per order.
* Domestic delivery (ship to South Korea) is not available.

Check shipping conditions & terms ★★★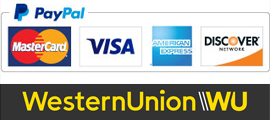 * Product case is for protecting contents. Any defect of the case is not for compensation or replacement.
* Product contents can be changed without notice due to manufacturing issues.
Related products
12 other products in the same category